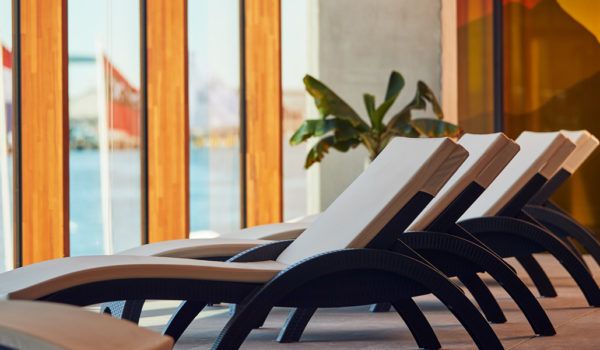 The zen zone at Java-Island
WellCome Wellness in Hotel Jakarta Amsterdam stands for inner peace, serenity and a luxurious ambience combined with Indonesian influences and elements. For our hotel guests we offer the use of the swimming pool, fitness and sauna free of charge, to make sure our guests relax the most during their stay. For guests from outside the hotel, we have day cards and memberships. Enjoy a beautiful view over the river IJ and relax.It has his own entre at street side. This is next to the bakery Westers.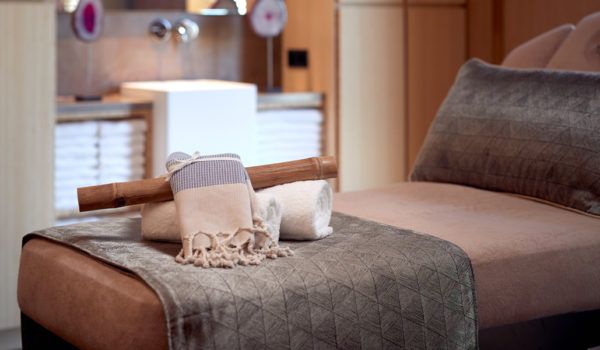 Facilities
Wellcome Wellness offers two treatment rooms, a swimming pool, sauna & Gym. A warm welcome with herbal tea, innovative treatments and products, honest and clear treatment advice and prices: that is where we stand for!