Hotel Jakarta Amsterdam will act as a symbol for the historical maritime connection with Java, and will function as a home away from home to curious world travellers looking to explore unknown cultures and experiences.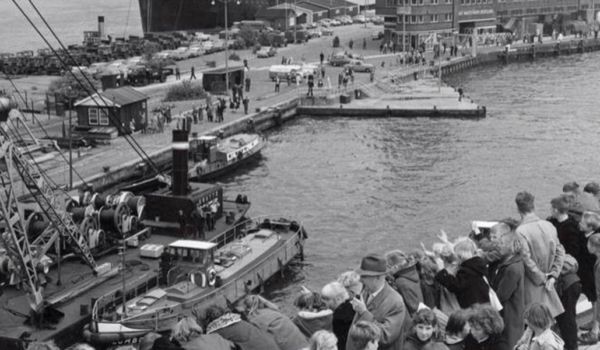 Java-Kade
The Stoomvaart Maatschappij Nederland excisted from 1870 until 1970. It was the oldest, biggest and most beautiful shipping company of the Netherlands. With the Rotterdamsche Lloyd, they shipped tons of goods to and from Dutch East Indies. As well passengers were welcome at the ship.
Java-island was built as a jetty. Stoomvaart Maatschappij Nederland erect in harbour at Java Island.